Social Security Scammers Are Calling
by Kayla Sawyer. This article originally appeared on the NICOA blog.
The Federal Trade Commission (FTC) is getting more reports about people pretending to be from the Social Security Administration (SSA) calling to get Social Security numbers and even money.
This is a scam that is growing exponentially each year. In 2017, 3,200 people reported SSA imposter scams, and lost nearly $210,000, according to the FTC. Government imposter scams made up nearly half of the 535,417 imposter scams reported to the FTC in 2018.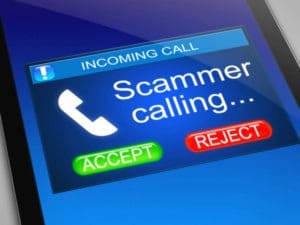 In one version of the scam,.... Read More